Title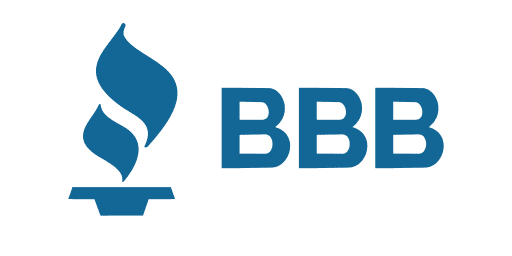 Go to https://techinnovationglobalinc.com to invest in companies, Seerletics technology initiatives, sponsor community activities or pay for services.
Get access to Joshua Koopman, CEO of Seerletics technologies for solving problems and thousands of genetically human factor performance with seerletics.com service app and you can invest in:
Seerletics fitness app seerletics.com
GenConnect Recruiting
Tech Innovation Global Incorporated
techinnovationglobalinc.com
Enviroculture and Agriculture
Travel app-based services and Promotion of Health
Community activities (Museum, Calvary Hill, Libraries)
Pay for Services https://techinnovationglobalinc.com/product/request-services/
Tech Innovation Global Incorporated is in collaboration with Sam Crabtree, Elisabeth Sesek, a former Silicon Valley veteran and SCORE Mentor, AWF Law
To schedule an appointment call 1-(888) 214-1033 for Security.
Join today for GenConnect recruiting to global workforce solutions, travel, health promotion to vital living and resources with experts. We are working requirements and have been using the NGO site for requirements. 
For more information go to Tech Innovation Global Incorporated, 600 Boulevard Ste 104, Huntsville Alabama 35802 www.techinnovationglobalinc.com.
Tech Innovation Global Inc. announces a $200 million funding round (Angel/Seed to Stages) in collaboration with companies for technology initiatives during 2021 to 2031 (10 years), you can also pay and go to https://techinnovationglobalinc.com to sponsor community programs, tech services and global services. ©2019 – 2021. All Rights Reserved.  
Thank You 
Mail To:
Tech Innovation Global Incorporated 
3408 Wall Triana Highway Unit 21133
Huntsville, AL 35813
Scan QR code to invest with bank account number, credit card, or paypal:


Global Foundation/Investors Payment Options: 
Public-Equity/BPA/SalesQuote/(Invoice)/Purchase Order/Check/Credit Card VISA, Mastercard 
Wire Payment or Bank Account, PayPal