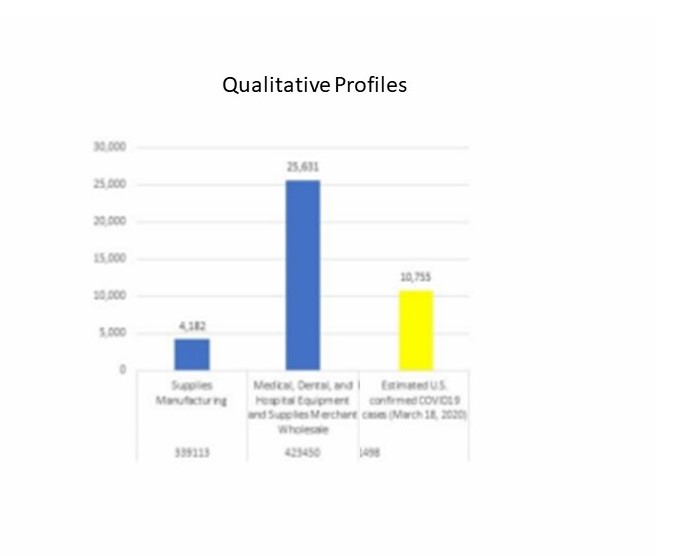 About us
Customer Support Team
Login and Password is required to access

Legal ensure information is confidential.

Leadership Training Program and worker shortage fees.
Quality & Efficiency
Tools for collaboration and translations
Businesses Around The Globe Choose Our Tools for scientific work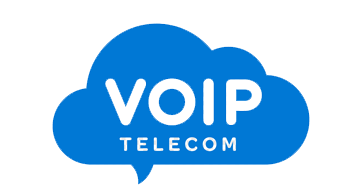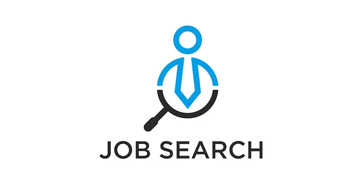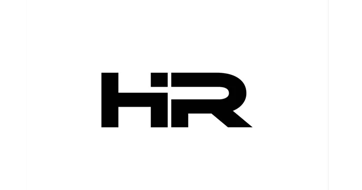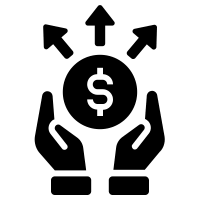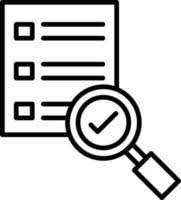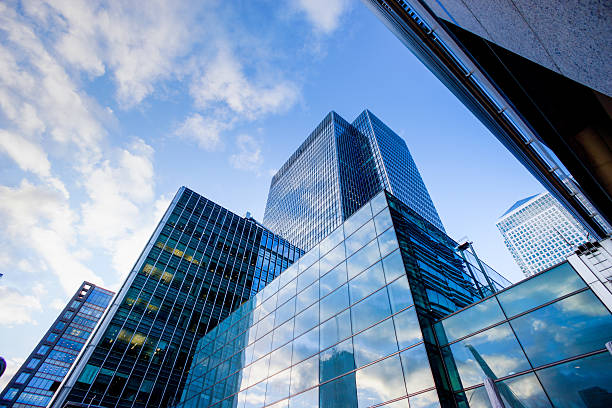 Our Testimonials
What Our Customers Say
Development in A.I will reskill workforce
Tech Innovation Global Inc. has performed COVID SARS‐CoV‐2 data analysis 2020 to reduce transmissions and reopening America is as excellent partner to perform COVID SARS‐CoV‐2 as the University of Azteca is an outsourcing company. Tech Innovation Global Inc. also received contractual representation from Catalan Health Institute 2023. The platform is a great way to view analysis and receive notifications in COVID‐19 SARS CoV‐2. Payment is required for data analysis and services.
Tech Innovation Global Inc. and University of
Azteca validated COVID‐19 SARS‐CoV‐2 in
2021. Honorary Doctoral Degree 2022.
Consulting and sharing information.
Corporate Communications
Request A Quote
It is a long established fact that a reader will be distracted by the readable content of a page when looking at its layout.