Community
Title
Empower Communities By Becoming a Sponsor
We maximize our resources to help meet the challenges of minority communities. Our company is looking to work with like-minded professionals who aim to offer help to individuals in need.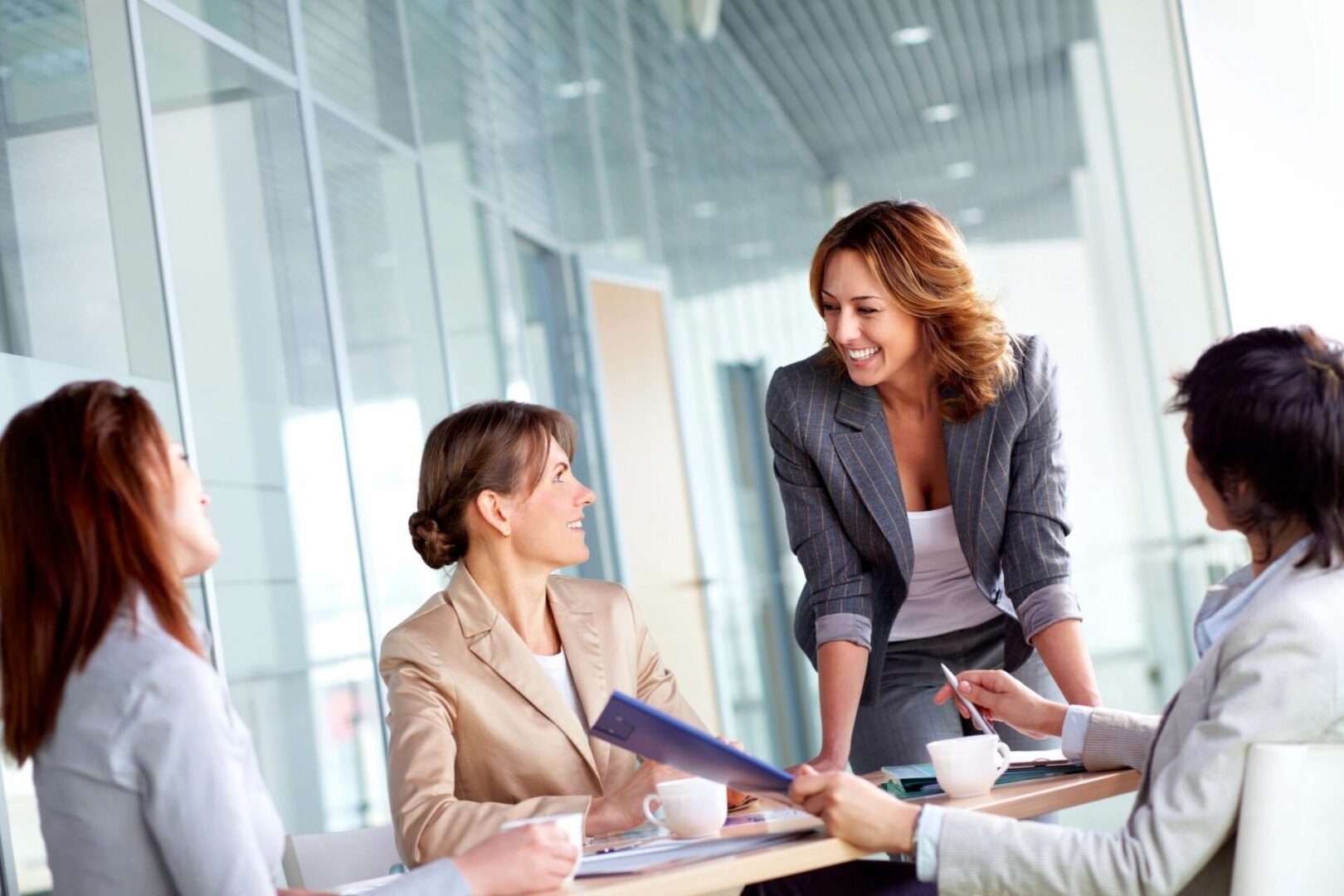 Capabilities Statement
About Us
Technology for your daily life.
Independent professionals working with technology organizations in the United States of America, Canada, Europe, Mexico, Norway, Belgium, the Netherlands, Denmark, Sweden, Spain, Brazil, Africa, Switzerland, Germany, the United Kingdom, Canada, Italy, Russia, France, Poland, and Finland.We provide project management and business administration solutions for individuals, organizations, businesses, nonprofits, youth, and professionals. We serve as a trusted business with knowledgeable resources and services to provide business marketing and advertising at www.webtechdaiylife.net and www.techdailylife.app.
Available Online at Bowker Identifier Services
Community Resources
Tech Innovation Global Incorporated® Initiatives and Services: Mission and Capabilities
ISBN-13: 978-1-7344654-0-2
Using Technology to Make Daily Life Easier
Tech Daily Life Incorporated® Guidebook for Business and Careers, World Peace and Global Initiatives
ISBN-13: 978-1-7344654-1-9
Tech Innovation Global Incorporated® Guidebook for Business and Tech Innovation Global Incorporated® BUSINESS · COMMUNITY · CLIMATE CHANGE ISBN-13: 978-1-7344654-2-6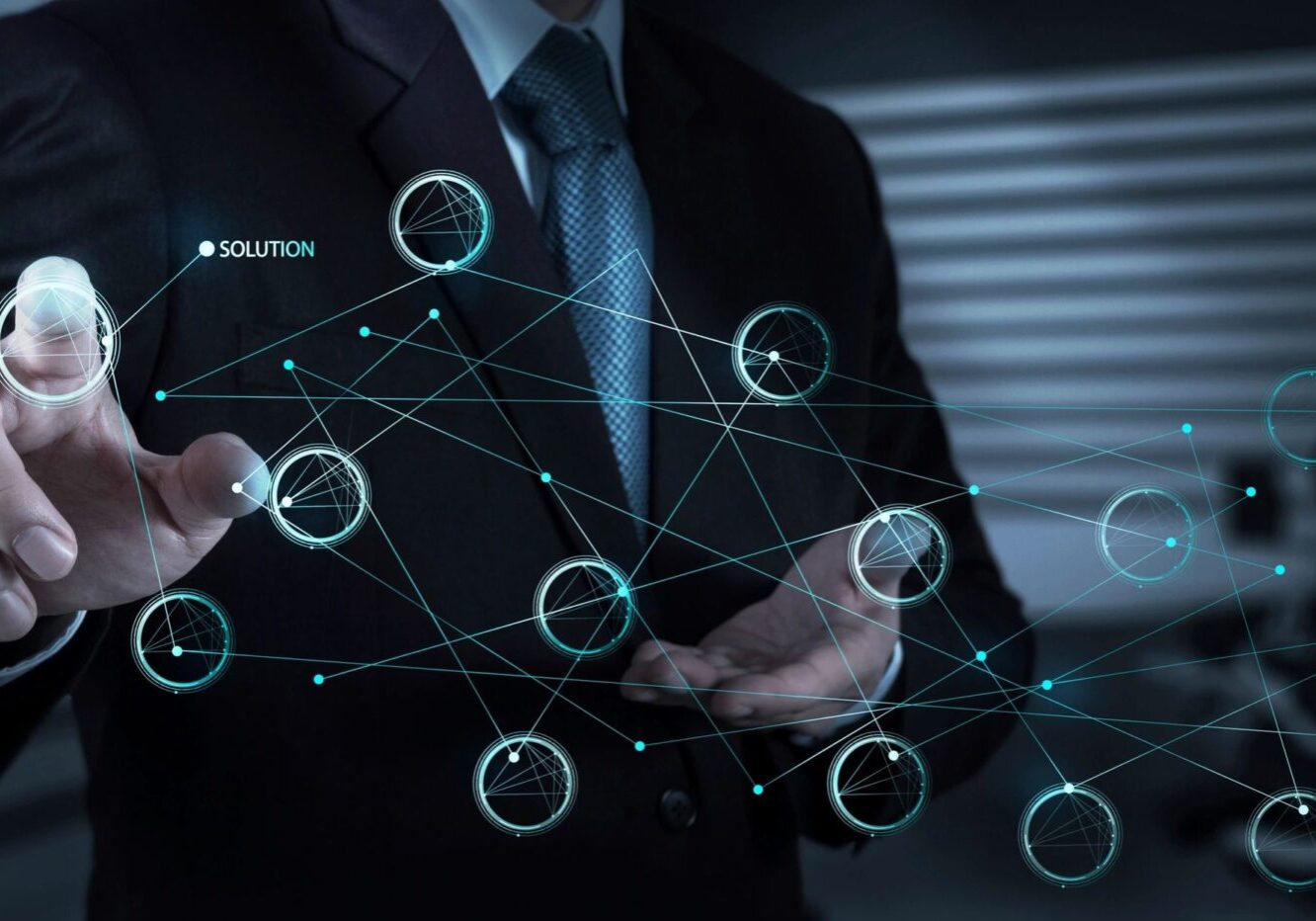 Core Competencies
Platforms
Contract development technology initiatives
Collaborate with community developers, private industry, small and large businesses, and nonprofits
Interactions for technology, health, CDC Guidelines, and other programs
Differentiators
We are bringing together the community and professionals from various backgrounds to help them connect, network, and widen their reach. Through this, experts from different companies, eCommerce, careers, and business alliances can help each other grow and expand their services and skills. We encourage you to work and actively invest in community programs, training sessions, and provide initiatives for economic growth.